Amber Jones- Teacher of the Year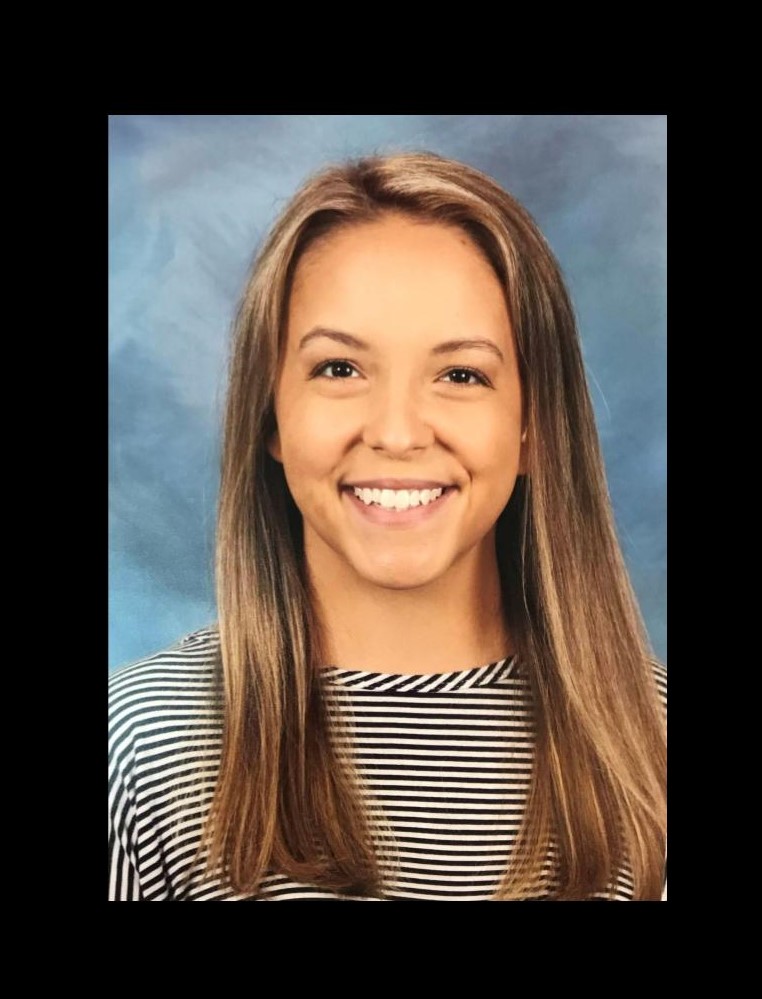 ---
Amber Jones was named Teacher of the Year for Trinity Elementary! We are so proud of Ms. Jones and the impact she has on our school. Ms. Jones is an exemplary teacher, a supportive co-worker, and all around amazing person. We are so lucky to have her!
Message from Ms. Jones:
I am the extended content standards EC teacher and I love my job! I am going into my 5th year teaching. The 2021-2022 school year will be my third year teaching in Randolph County at Trinity Elementary. I have found my home at Trinity Elementary School! I am currently engaged to my fiancé, Tyler, and we will get married in October of 2021. Outside of school I love to coach Special Olympics for the City of High Point throughout the year, read (when I have the time), watch movies, and spend time with family and friends. I am honored to have been voted the Teacher of the Year!